Virtual Field Trips
Please refer to the following resources to help you continue your learning while at home.
VIRTUAL TOURS TO THE zoo
Virtual Field Trips –Visit sites virtually – from zoos to museums
San Diego Zoo offers Live Cams and Videos of Your favorite animals:
https://kids.sandiegozoo.org/videos
Smithsonian National Zoo Live webcams (Lion, Panda, & elephant)
https://nationalzoo.si.edu/webcams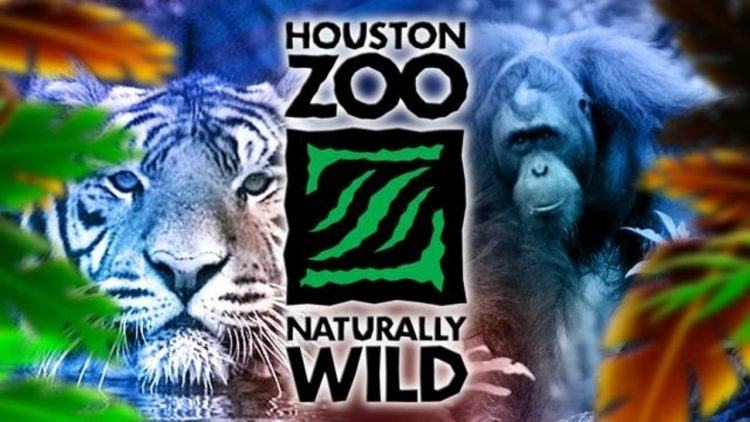 Houston Zoo Webcam ( Giraffe, Gorilla, elephant, leaf cutter ants, Rhino, Chimps)
https://www.houstonzoo.org/explore/webcams/
Maryland Zoo ( Penguins, Giraffe, Flamingo, Goat)
https://www.marylandzoo.org/animals/live-cams-feeds/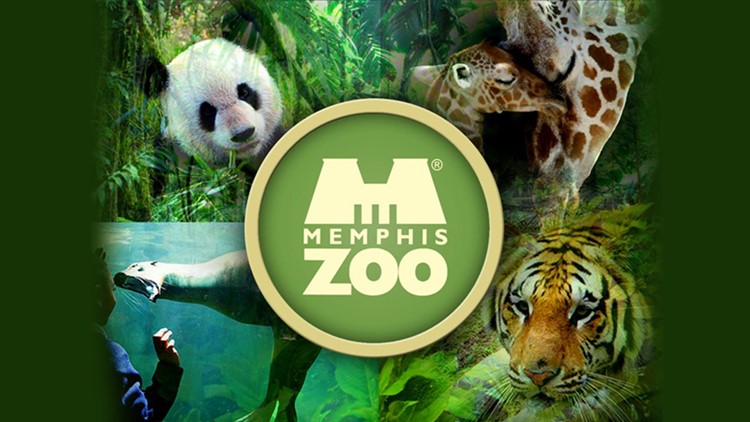 Memphis Zoo Live animal cam (Panda, Hippo, elephant)
https://www.memphiszoo.org/animal-cams
Live cams Monterey Aquarium.
https://www.montereybayaquarium.org/animals/live-cams
VIRTUAL TOURS TO MUSEUMS
National Museum of Natural History (Dinosaurs, Plants, Early life, Ancient seas, Mammals, Ice Age, Genome)
https://naturalhistory.si.edu/visit/virtual-tour/past-exhibits
(African Bush Elephant & rotunda; African voices, Bone Hall, Butterfly Pavilion, Fossils, Human Origins, Ancient Egypt)
https://naturalhistory.si.edu/visit/virtual-tour/current-exhibits
(Antlers, Wet Specimens, Whale Bones)
https://naturalhistory.si.edu/visit/virtual-tour/museum-support-center-and-research-stations
Boston Children's Museum- Museum Virtual Tour
https://www.bostonchildrensmuseum.org/museum-virtual-tour
National Museum of Wildlife Art
https://www.wildlifeart.org/visit/virtual-tour/
Louvre Museum
https://www.youvisit.com/tour/louvremuseum
Multiple Natural History Museums and Zoo
https://artsandculture.google.com/search/streetview?project=natural-history
Guggenheim Museum and Foundation, New York
National Museum United States Air Force
http://www.nmusafvirtualtour.com/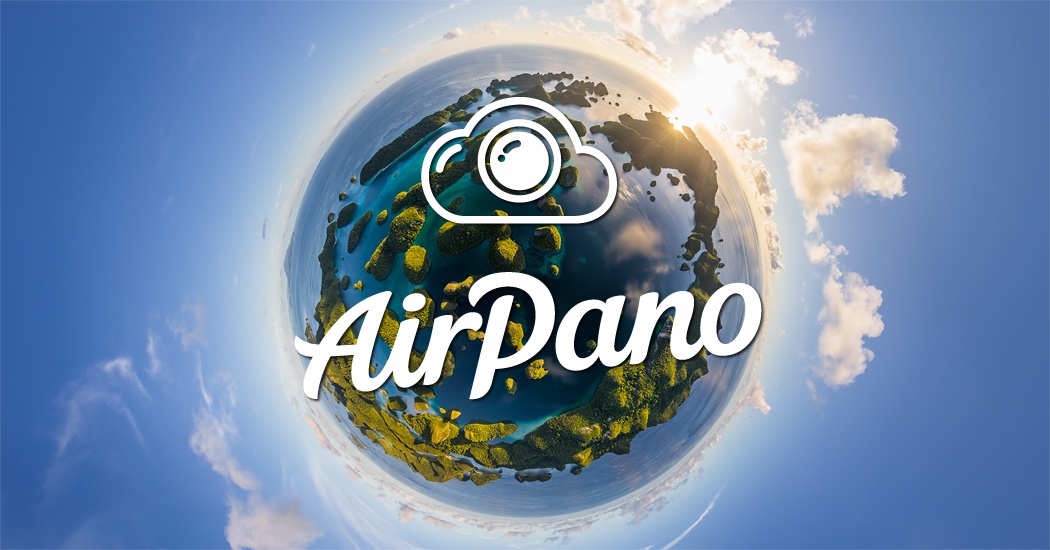 Virtual Journey Around the World
360-degree virtual videos tours around the world ( example: Azores, Sintra, Portugal, etc) younger kids, Older kids, and adults)
Virtual Field Trips for Every Day of The Week!
Click here for a calendar of Field Trips